Machine Tools
Division(MTD)
CNC India has been revolutionizing the Machine Tool industry with their unique, innovative & reliable MRO services for the past three decades to almost all industries in Pan India.
CNC Machines Retrofitting
and Reconditioning
CNC India recognizes the efforts & investment that our customers have put in their Machinery and Equipment. We at CNC India have solutions for older and used machinery to bring it back to life and up to par to meet the modern needs of Industry.
CNC India's retrofit activities include – replacing the existing control with the latest generation controls, replacement of feedback measurement devices, replacement of lubrication systems, ball screws, drives, motors, and replacement of related electromechanical components & electrical wiring while maintaining the old machine's structure & standards.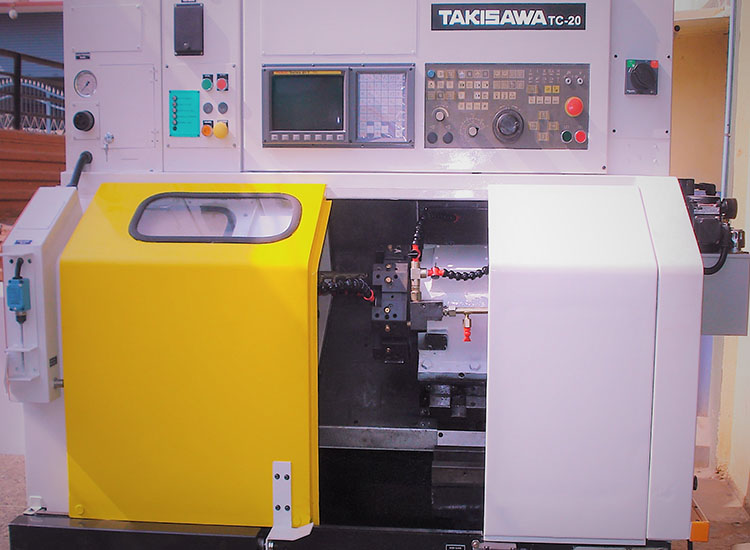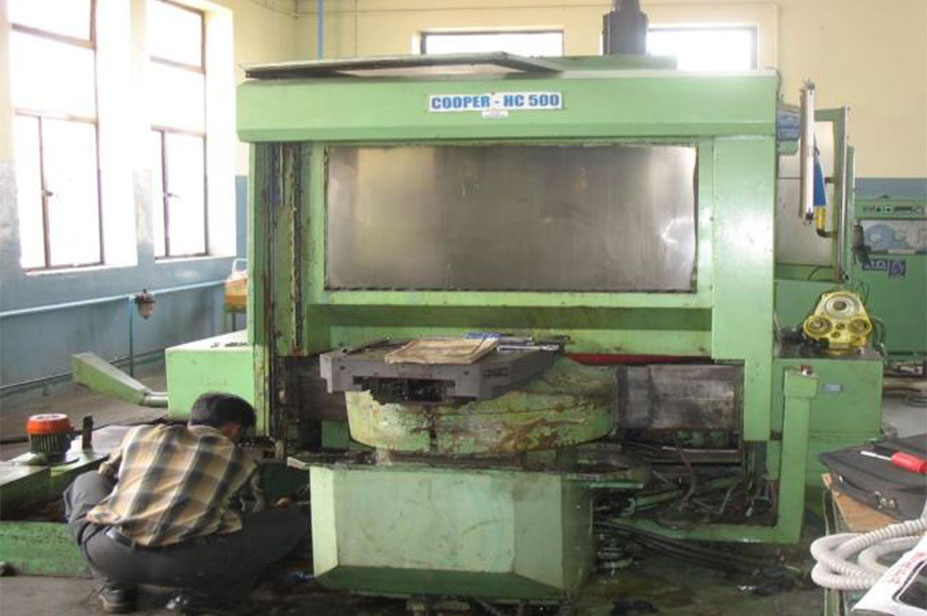 Team CNC India has vast experience in CNC machines and control systems, providing breakdown services, repair, and Annual Maintenance Contract for all types of CNC machines.
Routine maintenance is crucial to the durability and productivity of any machinery. CNC India offers manufacturer-recommended maintenance services for a variety of CNC Machines and Equipment.
The CNC Team visits on a chargeable basis to provide total service solutions. From critical equipment to Robots to SPMs & general-purpose machines, the Team is capable, keeping your systems at their best performance rate long after the installation. CNC India also offers predictive maintenance recommendations and solutions for better asset management.
Installation & Commissioning
CNC India Service engineers with extensive experience with many different CNC Machines and Controller equipment guide customers for machinery location, placement, alignment, leveling, and recommissioning of machines, thus supporting the customers with complete installation and commissioning.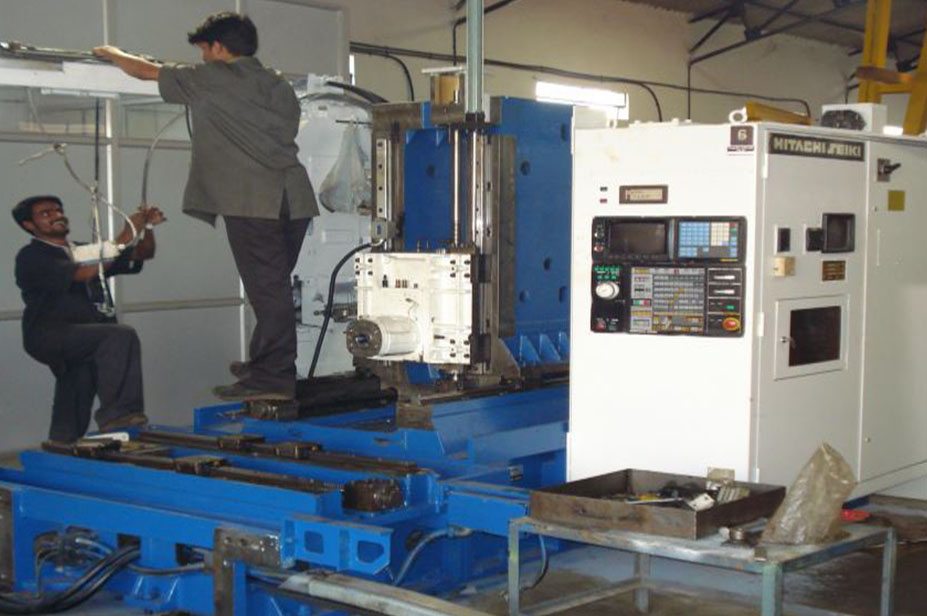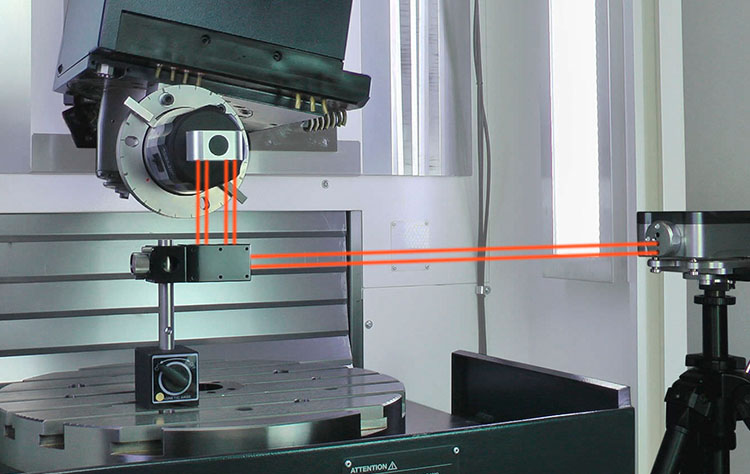 CNC India offers Laser calibration services with state-of-the-art Renishaw linear & rotary calibration equipment. With this, we can find out the linear axis loss of motion (backlash), positioning accuracy, and repeatability. The linear movement's intermittent errors can be compensated by introducing Pitch error compensations in the CNC controllers. A detailed report will be provided upon completion of the Calibration of the machine tool. We offer the Ball bar test which can provide the interpolation accuracies of any two linear axes.